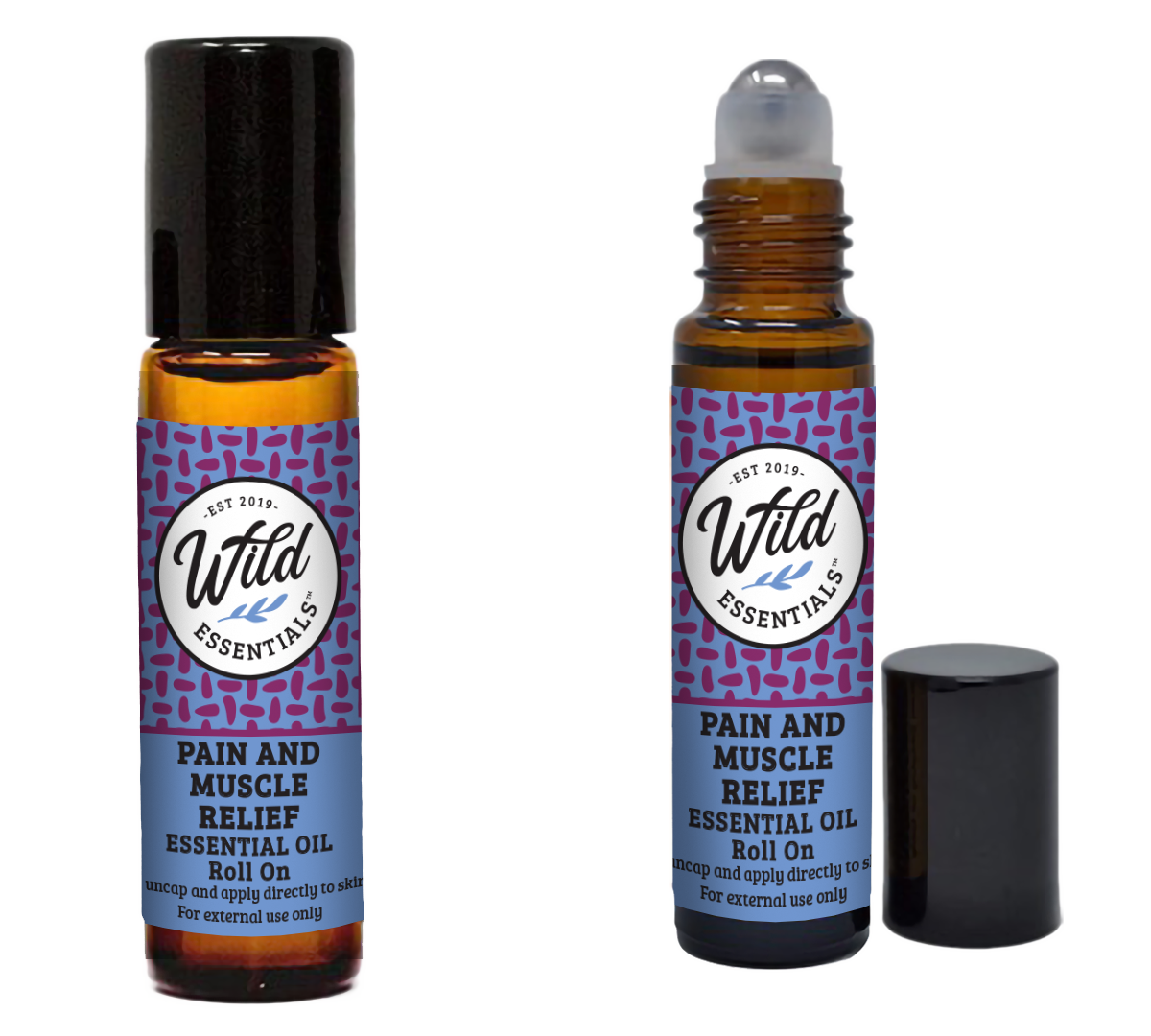 All Essential Oil Roll Ons
Wild Essentials Roll Ons are a great way to wear your essential oils as a method of relief, as a perfume or scent or as a massage oil. All of our roll ons are 10ml in size and are made with a ready to apply combination of essential oils and Jojoba oil which is a premium carrier oil that is great for the skin.
Buy more and save. Buy any combination of 3 roll ons for $9 each or buy 6 or more and pay $8 each!
Each bottle is handmade with love in Connecticut, USA in small batches to ensure freshness and strength.
Save

0

%

Save %

Original price

$12.99

-

Original price

$12.99

WARMING COMFORT IN A ROLL-ON: Made in the USA with Organic Jojoba Oil and our "I Smell Bull" proprietary synergy blend combination of Cinnamon, E...

View full details

Original price

$12.99

-

Original price

$12.99

Save

0

%

Save %

Original price

$12.99

-

Original price

$12.99

A Smudge blend in an all natural roll-on! Housed in a slim 10ml amber glass bottle with a premium stainless steel roller ball for easy and smooth a...

View full details

Original price

$12.99

-

Original price

$12.99

Save

0

%

Save %

Original price

$12.99

-

Original price

$12.99

Palo Santo in an all natural roll-on! Housed in a slim 10ml amber glass bottle with a premium stainless steel roller ball for easy and smooth appli...

View full details

Original price

$12.99

-

Original price

$12.99