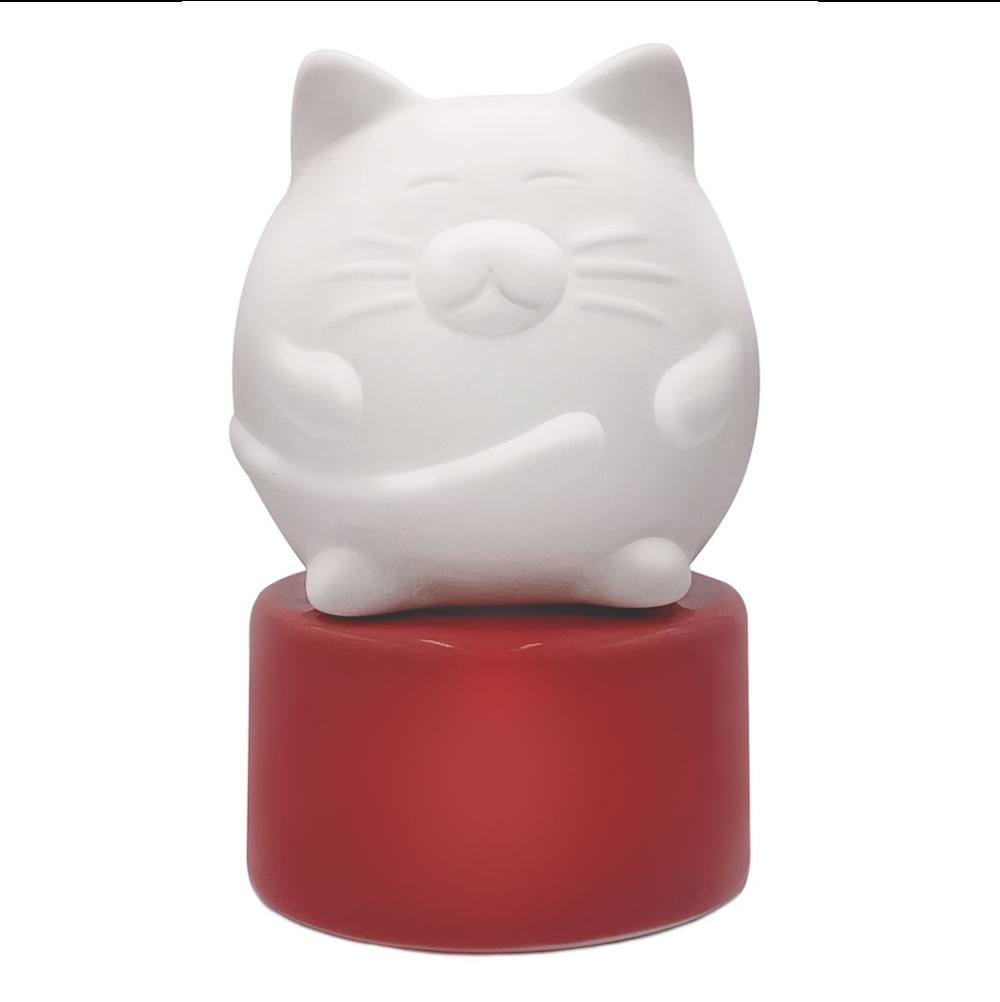 Ceramic Desktop Diffusers
Wild Essentials ceramic desktop diffusers are the perfect solution to diffuse in a small room like an office, bedroom or anywhere else that you want to diffuse. It doesn't take any power source nor does it use heat so you can even use it in a tent, car, locker or fridge. Wherever you want to use the power of aromatherapy to fight off anxiety, stress, depression, insomnia, etc. just look at your little cutie and take a few nice deep breaths.
Our unique ceramic diffusers are not only cute little characters but they also do not require any electricity or battery power to operate! Ceramic is a naturally porous material that can diffuse your preferred scent over time time either by using the wick inside of the diffuser or even by adding a few drops directly to the top of your diffuser. Simply add water and a few drops of your favorite scent and let the diffuser do it's thing! Our ceramic diffusers are compatible with any essential oil, fragrance or water based scent. Wild Essentials is focused on providing stylish products and gift sets used to enhance your physical and emotional health.
Save

0

%

Save %

Original price

$0.00

-

Original price

$0.00

Wild Essentials ceramic desktop diffusers are the perfect solution to diffuse in a small room like an office, bedroom or anywhere else that you wa...

View full details

Original price

$0.00

-

Original price

$0.00