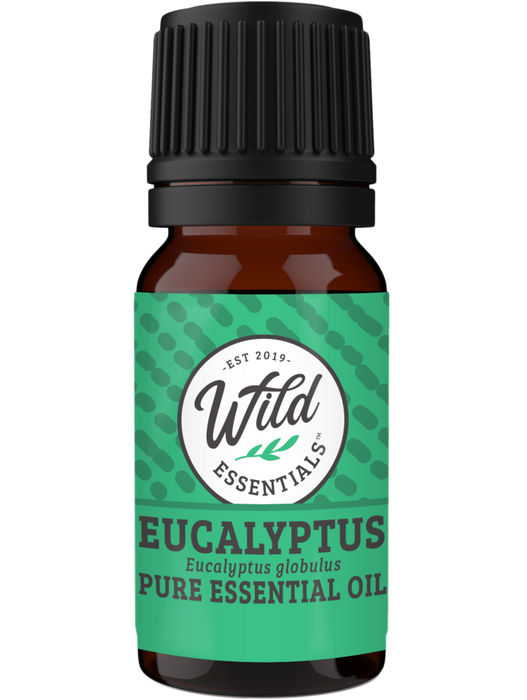 Essential Oils (Single Note) EUCALYPTUS
Save

0

%
Save %
Original price
$7.99
-
Original price
$7.99
100% Pure Therapeutic Grade Eucalyptus Essential Oil 10ml bottle. Botanical Name: Eucalyptus globulus
Strong, crisp scent that can be used for congestion relief, stress, aches and pains and many other uses
Great for use with rubs, creams, baths, inhalers or anywhere that you would like to enjoy the theraputic properties of eucalyptus
Eucalyptus essential oil has a fresh, crisp, clean, sweet and camphoraceous aroma that is steam distilled.
Eucalyptus essential oil has documented use for over dating back to the 1800's where it's uses included helping body pains, colds, sinus congestion, etc.
Today eucalyptus oil is widely used for many of those same historic properties in vapor rubs, rash creams, inhalers, ointments, etc  
In aromatherapy eucalyptus is a great stress reliever and can help with anxiety and depression. When diluted with a carrier oil eucalyptus can be used on abrasions, chest and body for congestion, massage oil to relieve tension and stress and many other uses.