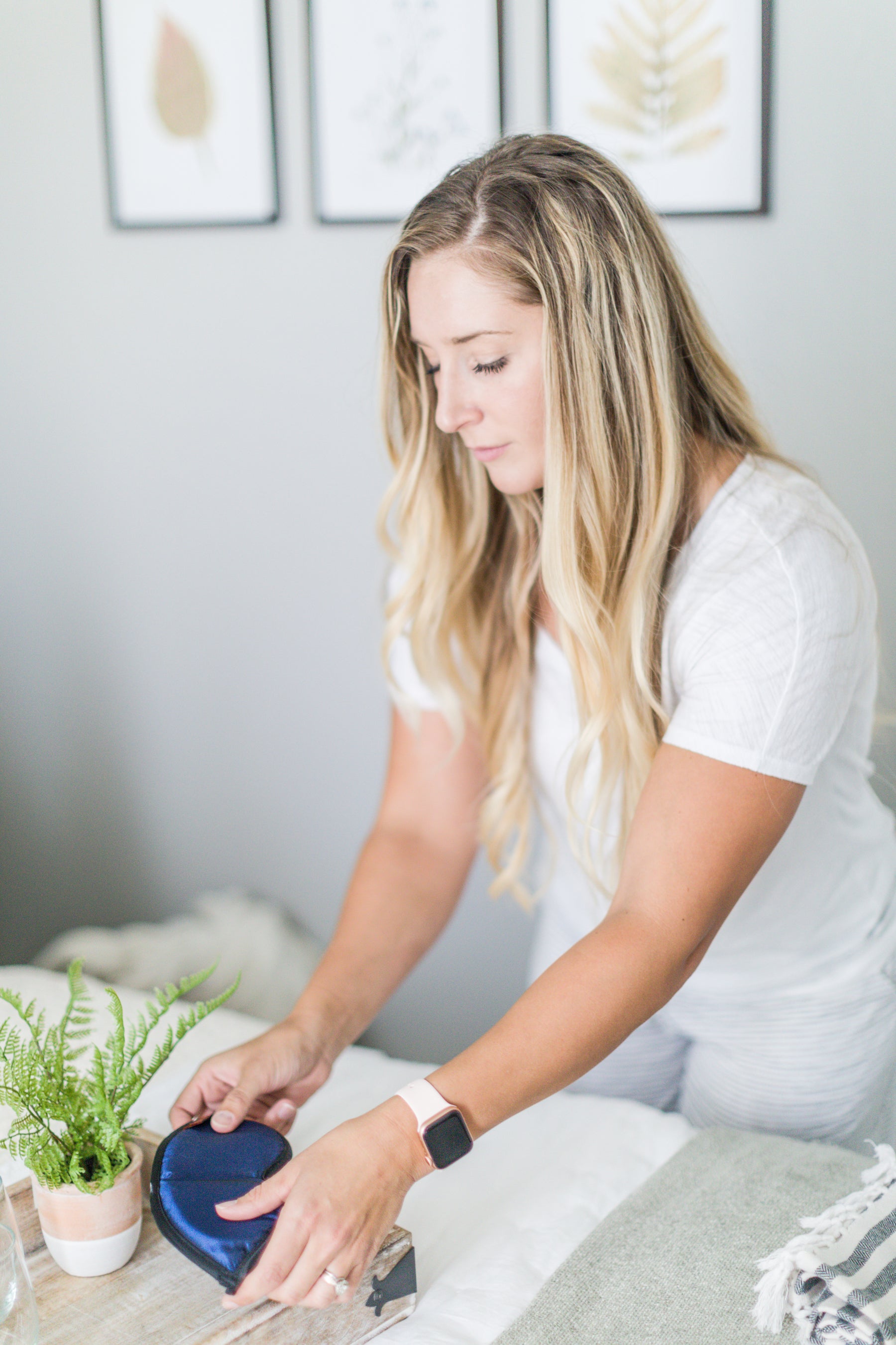 How an iPhone can help you Sleep
A Softer Wake-up Call by Nyree Hughes
When it is winter the dark nights set in, the desire to hibernate grips and it seems to be an absolute nightmare to peel oneself out of bed each morning. So, as the SAD lamps are dusted off, I thought it high-time to try something a bit different to help me stay on top form through these darker days.
A Sleep Cycle App
The Sleep Cycle app, for the IPhone monitors your movements during sleep and uses the data to wake you at the optimum time. The app also stores the information on your night of sleep in cute little graphs, and if you're that way inclined, you can share them with your 'friends' on Facebook!
How does it work?
Whilst asleep, we all move and those movements are different depending on what state of sleep we're in. By placing the IPhone near to your head when you nod off, the sensitive innards of the IPhone, (accelerometer, for those in the know) monitors your movements to determine what state of sleep you're in, thus waking you in your lightest phase.
The act of waking, all takes place within a half hour time slot before the alarm that you've set. If you're not in your lightest phase of sleep the alarm will gently sound at the time you've set.
Is it a gimmick?
As a big lover of sleep and one that can fall asleep anywhere, I have to admit it sounded a little gimmicky and admittedly, I was a little skeptical at first. However, the excitement of seeing my first night's sleep in graph format was enough to get me hooked - whether it worked or not, I wanted to see more.
I learned new things about my sleep
One week on, and I'm wholly convinced by this little beauty. I've discovered, to my surprise that I sleep an average of 7h 35m per night – much less than I thought.
Each night I set the alarm for 7am and as the week has progressed I am awake somewhere around 6.50am - clearly my lightest phase.
Awake alert and refreshed
I have noticed a difference too; instead of throwing myself out of bed, or reaching over for the snooze button, I'm surprisingly alert and quite content as the alarm gently rouses me from my slumber.
The best part of all is the more you use the sleep cycle alarm, the more data there is and the more likely it is to work effectively. Give it a go and maybe you get to feel a little more alert in the morning.