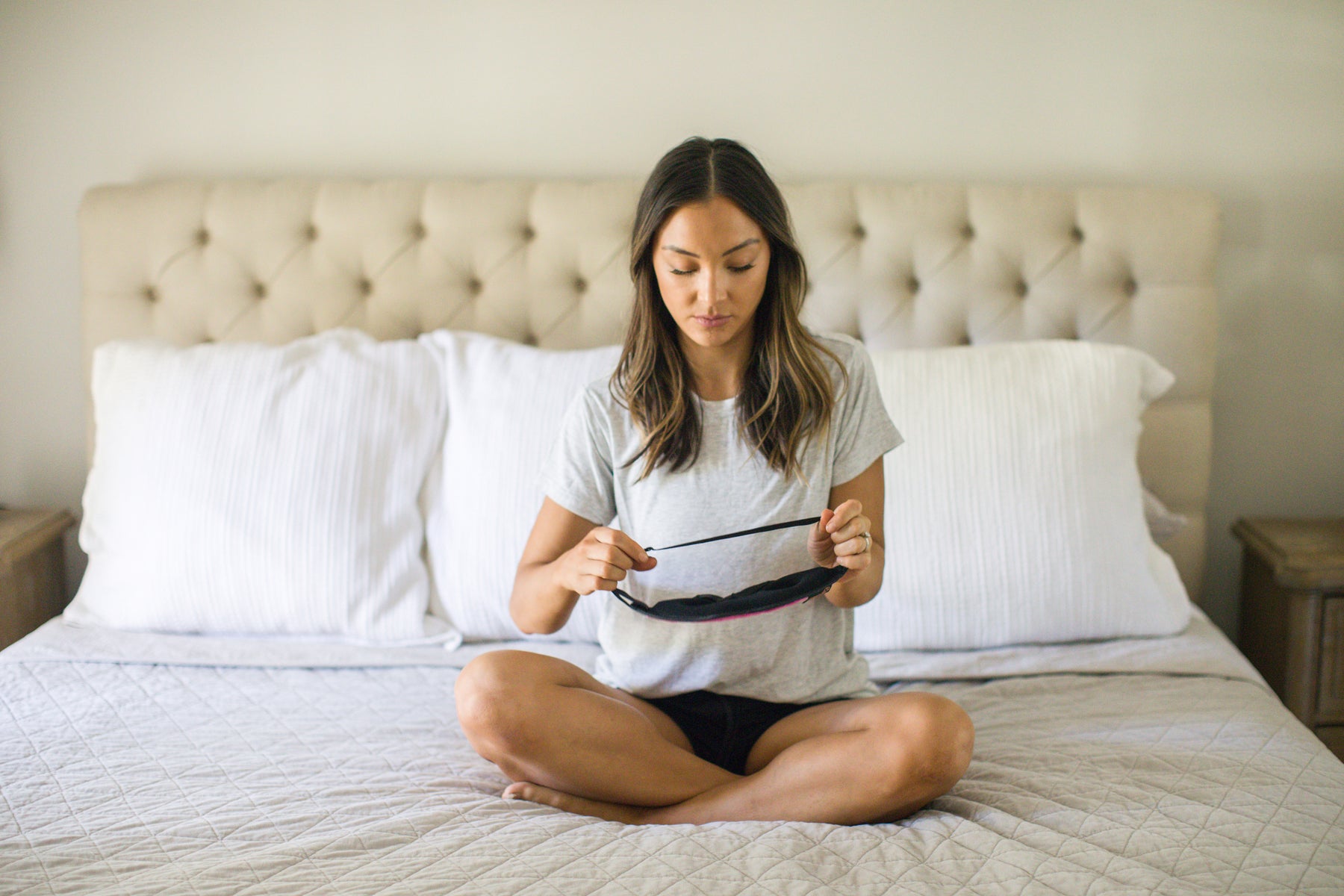 How to Get a Good Night's Sleep at a Hotel
How to Get a Good Night's Sleep at a Hotel
It can be hard to know how to get a good night's sleep when you travel. When you have an important business meeting or a theme park outing planned for the next morning, one of the last things that you want to do is spend the night tossing and turning. The next time you are traveling and are not able to sleep in the comfort of your own bed, give one of the following tips a shot, or try a sleep mask. 
1. Find a hotel with a good mattress 
Some hotels provide their guests with high-end mattresses, and you can learn which ones have them by looking at their websites. While you're on a hotel's Web page, look at the section that describes the room or hotel amenities. Add to the bed's comfort by never hesitating to ask for extra pillows or blankets.
2. Bring a travel alarm clock and/or ask for two
 

wakeup

 

calls 

Tame your anxieties about not waking up on time by bringing your own alarm clock. If you worry about the front desk forgetting about your wakeup call, schedule two calls.

 
3. Get a room in an optimal location 
If you're a light sleeper, eliminate unfamiliar noises by asking for a room that isn't close to the elevator or stairwell. If the ceiling seems paper-thin, ask for a room on the top floor. Use earplugs, or if you're worried about missing your alarm, drown-out distractions with white noise. Bathroom fans or the A/C fan in a room can create white noise, or you can bring your own portable white noise or sound machine.
4. Practice your usual sleep routine 
If you normally drink a glass of warm milk and play jazz music on your radio as you read a book half an hour before bed, do the same in your hotel room. Keeping your regular schedule can help you feel more comfortable as you're sleeping while traveling, making it simpler to fall asleep altogether.
5. Eliminate distracting light 
In some hotels, a nightlight stays on in the bathroom, the alarm clock is ultra-bright, the hall light seeps under the door crack or city lights force their way through the curtains. For time zones with early morning light, bring clips, such as clothespins or binder clips, to clip the curtains together (idea sent in from customer, M. Obrien from Massachusetts). Instead of spending the night with a pillow over your head, try using an eye mask or sleep mask to block all other excess light.

Keep a "How to get a good night's sleep" checklist in your travel luggage so you never forget your good night essentials the next time you know that a hotel room is in your future