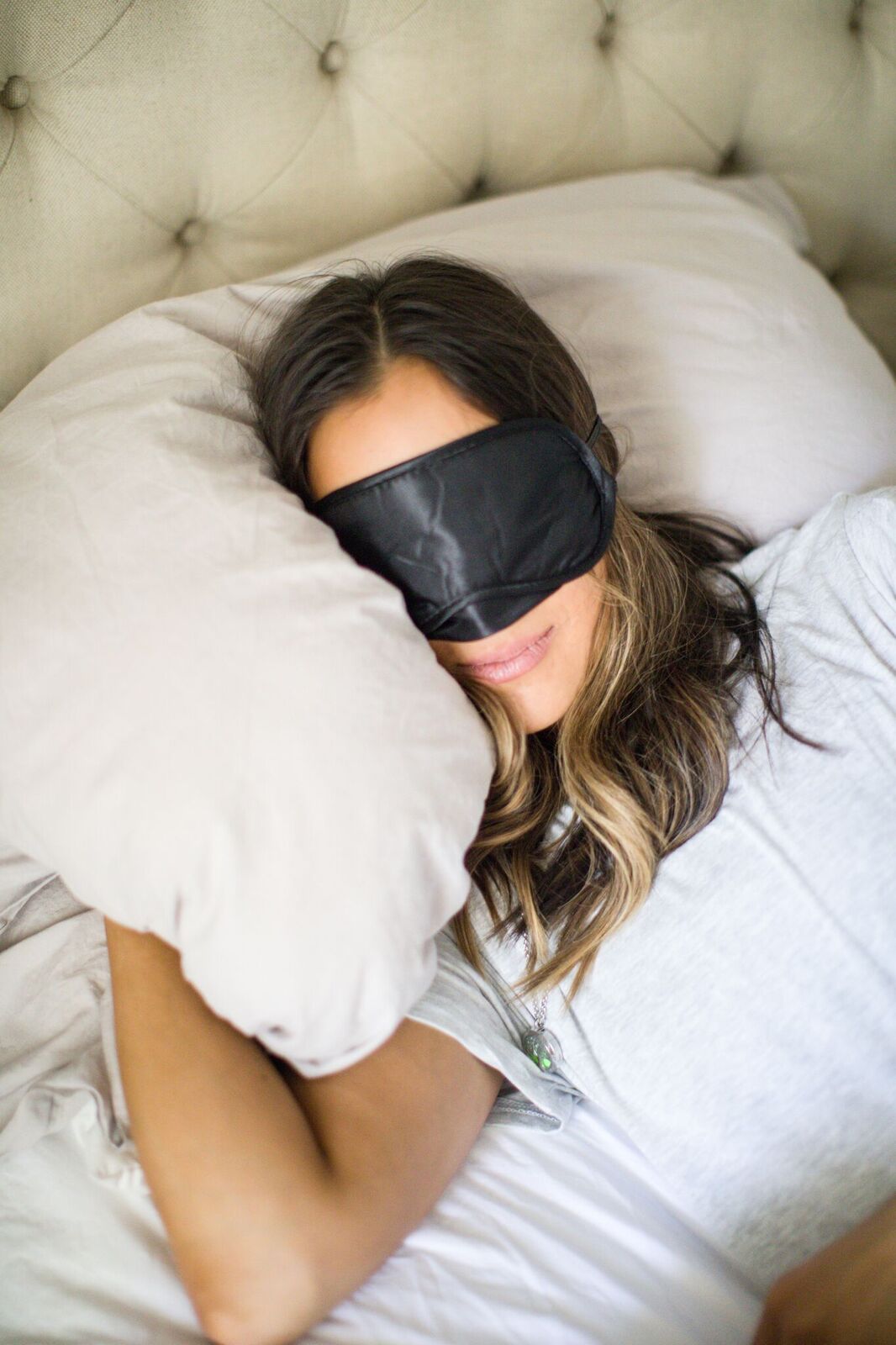 Eye Masks in North County's Toiletry Closet for HIV/AIDS Patients
Dream Essentials provides
 

Snooz Silky Soft Eye Masks

 

to support HIV/AIDS patients
Why a Toiletry Closet?
AIDS is a life-shattering disease. It kills dreams and destroys the body, and oftentimes the mind as well. It causes tremendous suffering, shortens lives, and leaves behind untold numbers of grief-stricken family members, partners, and friends in its wake. The state of California has the second largest number of AIDS cases in the United States, and San Diego has the third highest number of AIDS cases in the state of California.

In an attempt for the North County Health Services Community Case Management Program to mitigate the terrible affects of this epidemic, they created their Toiletry Closet in 2009. This pantry full of various donated toiletry items are distributed at no cost to individuals in the area living with, or affected by HIV/AIDS. The pantry includes items such as shampoo, soap, floss, and now, Dream Essential's Snooz Silky Soft Sleep Mask.

As patients' health deteriorates, it becomes difficult for them to work and often leaves them in great financial distress. Their financial hardship and expenses are much different than most due to their disease, making purchasing basic toiletries a luxury that is not in their budget. This is where the program, along with its donors come in; to provide one bag each month per individual with these much needed toiletry items.
What is the Community Case Management Program?
MIRA USA was founded in 2008 by North  County is the second most populated area in Sand Diego County, California. Through the North County Health Services, the Community Case Management Program works specifically with people suffering from, or affected by HIV/AIDS.
The program provides case management services, mental health counseling, educational presentations, provider referrals, and assistance with securing necessary resources such as food, shelter, transportation, a legal clinic, and in this case, toiletries. The program currently takes care of 207 registered individuals, both male and female, as well as their families.
What do the patients say about their items and
 

Snooz Eye Masks

?

"I am a single mom of four. My youngest is mentally challenged with health issues, so I have very little to spend on myself. When I get these products it really brightens up my day! Thank you so much for your kindness and compassion for others. God will take notice of your generosity."
Doreen L. 

"I look forward to receiving this bag every month. The items are always very nice, and it makes my day to think that a total stranger would donate something so nice for me. I wish I could say thank you to everyone who donates in person."
Mary S.

"I want to thank all the sponsors for their help with the Toiletry Bag Program. It is of great help to me, especially because I am not able to work. Hopefully, we will be able to continue receiving them."
Silvia M.

"I really like the bags, and I'm very thankful for them because I don't have the money to buy these products since they are expensive. Thank God for all of the help!"
Jaime M.

Patients are truly grateful and excited for all the products they receive in their toiletry bags. Mary Anthony, an HIV Specialist and Case Manager for the company shares, "I would like to say that the majority of the clients who receive a toiletry bag are just blown away every month by the really nice items  that are put together from them. The Toiletry Bag Service is a project done out of love. Victoria, along with other volunteers do not get paid to solicit donations and it is not a part of their job; they do this on their own time. The companies who donate to the project also do this with much kindness in their hearts. Every client is made aware that this is a service out of love from everyone who is involved and it does wonders to lift their spirits."

Now, that's a truly beneficial use for the Snooz Silky Soft Eye Mask!

Thank you, Dream Essentials.
What uses do you have for a Dream Essentials Sleep Mask?
Please tell us your own story. Maybe you have used sleep masks for donations, Dine in the Dark Events, Blind Charity Walks or other great causes. If you do have a story, then do contact us and let us know; we would love to tell others about it.
Sleep Masks Used by the Community Case Management Program
North County Health Services chose Snooz Silky Soft Eye Mask as the product for their patients. The mask makes for a great travel mask, blocks light extremely well, is light weight and breathable, flexible and robust.
Click this link to see this eye mask
Snooz Silky Soft Eye Mask (Click here)
Images and content courtesy of North County Health Services.